Your Complete A-Z Training on Price Action, Trading Psychology & Risk Management
A full volume forex training course.
State of the art, self paced, simplistic and well structured learning formula, mastered by hundreds of students, focused on teaching everything you need to know to master price action on your way to become a successful trader. Content allows for all level of traders to benefit, from beginners to experienced traders. We continuously update our materials to reflect ever changing market trends, movements and conditions. This is to ensure our course content remains relevant.
Follow an FX trading system with ongoing caring support tailored to traders of all skill-set and experience level.
Our curriculum provides all students with a progressive, challenging, and engaging education that follows the path towards success. In addition to the 15+ hours of core training material, trade reviews, market breakdowns, and other useful tips are included within the course.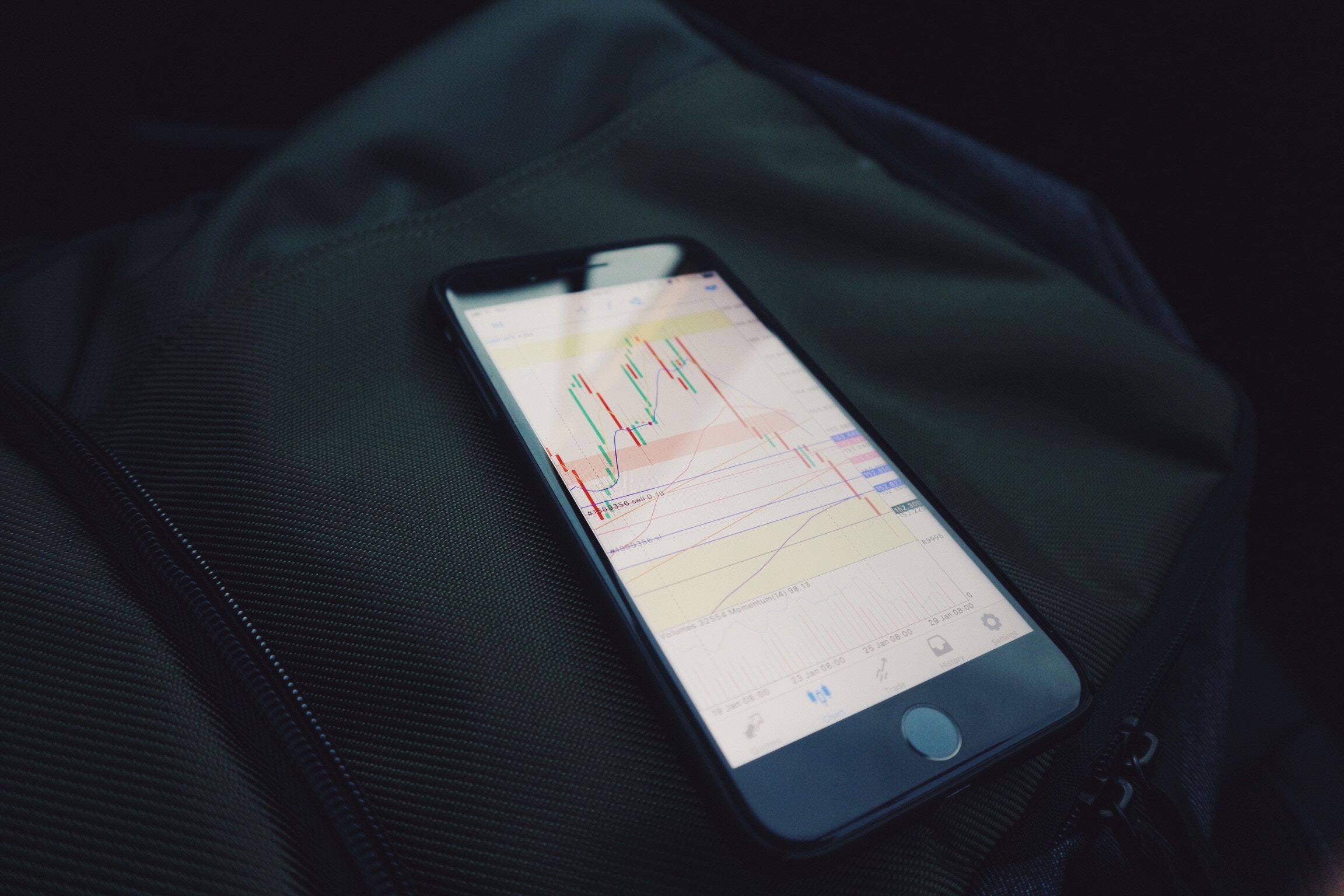 Daily Market updates sent via telegram. Keeping you informed on the latest changes across major pairs & markets.
Designed to inform and educate with clear SL & TP info plus voice notes and charts with annotations. Our team of traders make it super simple for anyone to keep up to date on market movements and access professional market analysis on current and upcoming events.
Access the private EFX group for daily market updates and try a free 1-to-1 learning session with live market analysis with screen-share.